The Family of Man Guided Tours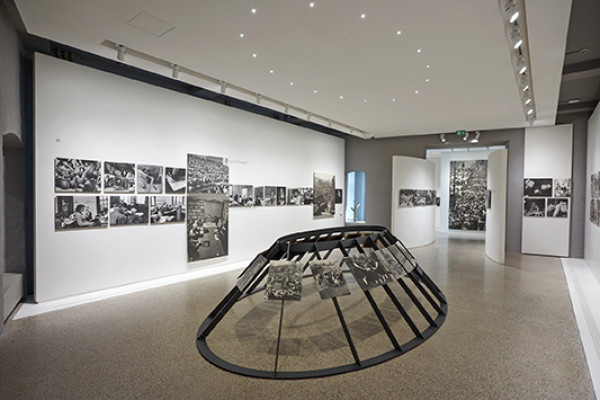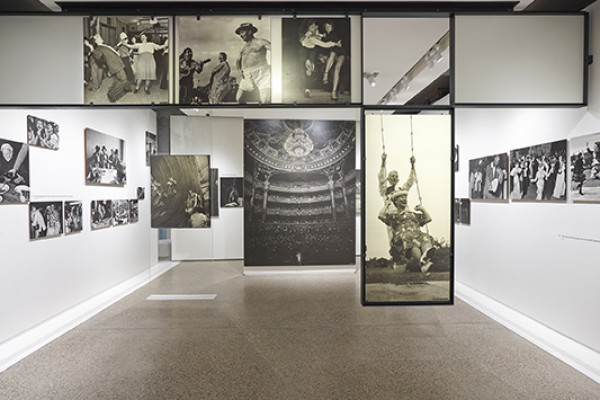 "The Family of Man" is one of the most viewed photo exhibitions of all time: 10 million people have visited it since the 1950's. It was created in 1955 by Edward Steichen for the Museum of Modern Art in New York and then traveled around the world. Today the exhibition is registered on the UNESCO Memory of the world list and is located in the renovated Clervaux Castle.The exhibition was conceived by Edward Steichen as a series of snapshots and emotions that aimed to convey a message of peace in times of the Cold War. The reactions of visitors, however, still bear witness to the current character of the photographs, some of which have even become icons of photographic history. The exhibition includes 503 photographs by 273 photographers from 68 countries, such as Dorothea Lange, Henri Cartier-Bresson, August Sander, Bill Brandt, Robert Capa, Wayne Miller, ...
The Family of Man
Unesco
Memory of the World
Included

Free guided tour & entrance ticket

Duration
90 Minutes
Languages
German, English, French, Luxembourgish, Dutch
Opening hours
Important information

The language of the tour can be adapted to the participants.

 

COVIDCHECK


A 2G (vaccinated, recovered) or 3G proof (vaccinated, recovered, tested) is required for a visit to the exhibition:

2G : for every adult from 19 years

3G : for all young people between 12 years and 2 months and 19 years old

 • The proof must be verified digitally (via the presentation of the QR code as a printout or on the  smartphone).

  • Please also bring a proof of identity.

 • Wearing a mask is still mandatory.

Thank you for your understanding!