Lunch break with the Romans DE/NL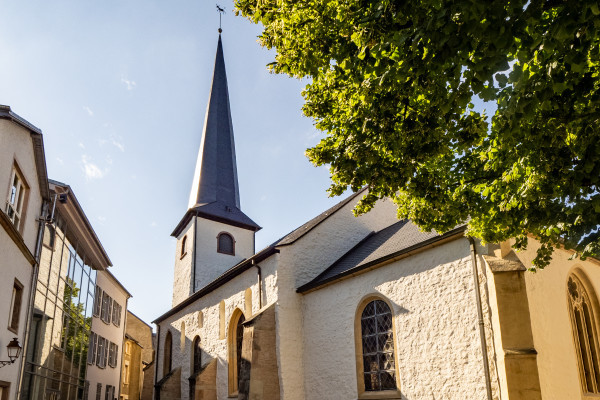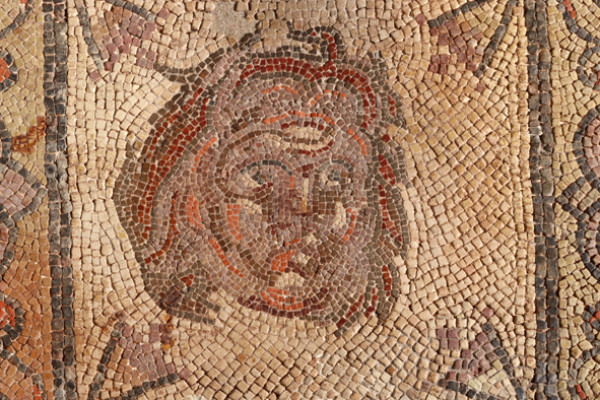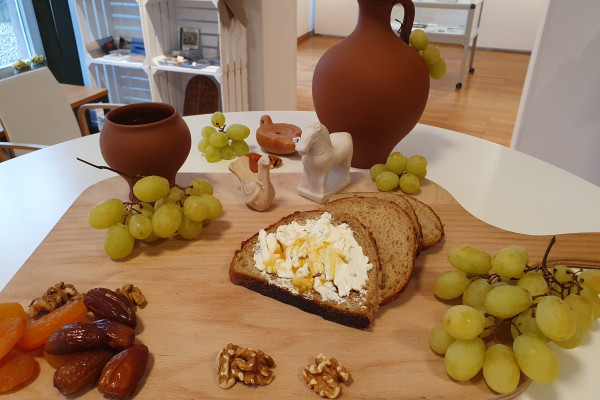 Historical tour at the Musée d'Histoire(s): Diekirch in Roman times
on 22nd of August, 29th of August, 1st of September and 8th of September
Everyday life in Roman times
Secret of the Roman Mosaic
Little taste of Roman cuisine
Included

Small vegetarian snack after the tour around 1 p.m. including a small tasting of alcoholic and non-alcoholic drinks like in Roman times.

Duration
1 Hour
Participants
Tour takes place from 4 to 20 participants
Languages
German, Dutch
Opening hours
Requirements

suitable for wheelchair users
suitable for strollers
Venue
Meeting point at the reception of the museum. No parking facilities at the museum, please use the public parking spaces in the area.
Musée d'Histoire(s) Diekirch
13 Rue du Cure, Diekirch, Luxemburg
Diekirch, Alexis Heck
Offered by
Syndicat d'Initiative Diekirch
9217 - Diekirch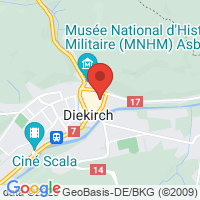 Further information
Fancy a bite of culture at lunchtime? Then this guided tour in the Musée d'Histoire(s) is just what you need: for one hour, immerse into a Diekirch at the time of the Romans! You will discover the origins of the Old Church, uncover the secret of the Roman mosaic and learn interesting facts about everyday life back then. The tour ends with a little taste of Roman cuisine.
2 Reviews
Top!
Merci…
by Alex on 09/13/2023
Super!
Super interressant und sehr leckeres essen
by Laurent Schanck on 09/06/2023